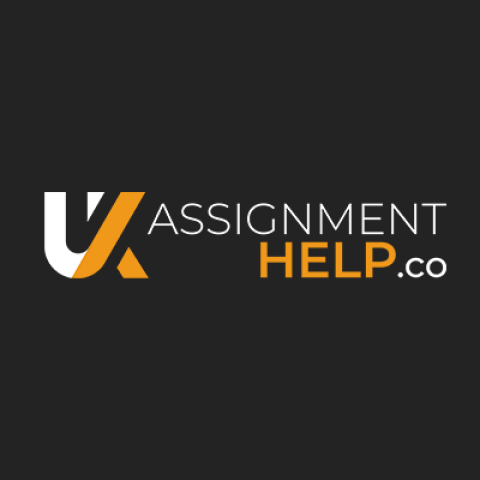 Film & Video
Join with UK ASSIGNMENT HELP, students get instant 'assignment help' for all academic writing services. Secure your academic score today. easy to use. The world's #1 task assistance company since 2007.
https://www.ukassignmenthelp.co/
---
75 Roupell St, London SE1 8SS, UK - Greater London, Lon SE1 8SS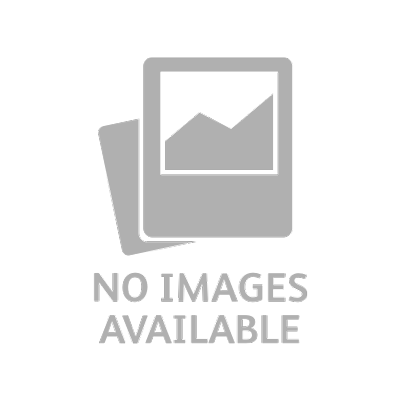 Film & Video
Online marketing company specialising in virtual reality streaming.
https://pirouvr.com/
---
Address: 20-22 Wenlock Rd, Hoxton - Greater London, Lon N1 7GU
Film & Video
We offer our clients a wide variety of services, such as Art Direction, Graphic Design, Compositing,
https://kamrankhan.co.uk
---
Jubilee Mansions, Stepney Green, London, UK - Greater London, Lon E1 3EG